FOR PRODUCT SUPPORT, CALL US ON (07) 3889 7718
FREE SHIPPING FOR ALL ORDERS OVER $59
YOU COULD WIN GIFT CARDS TO THE VALUE OF $300!
PLACE AN ORDER TO ENTER | DRAWN 18 DECEMBER 2023
Retailer Signup
Apply to become a Hemp Shack Retailer now and join us on our journey as we set out to improve lives with natures goodness.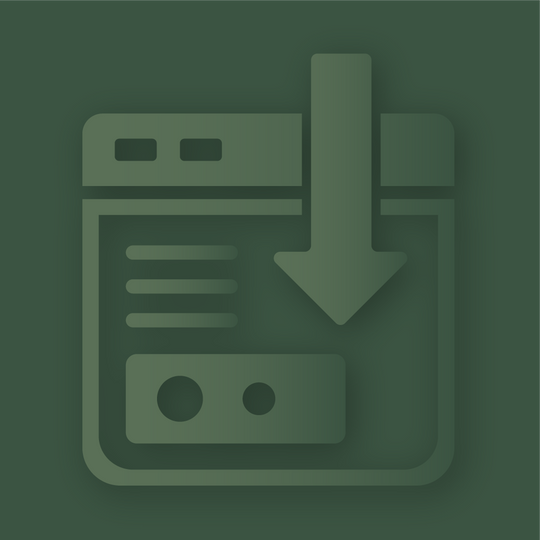 Refer a Retailer
Refer a new Hemp Shack Retailer now and get 5% commission on paid invoices. Must have an active affiliate account to submit referrals. *Terms apply.